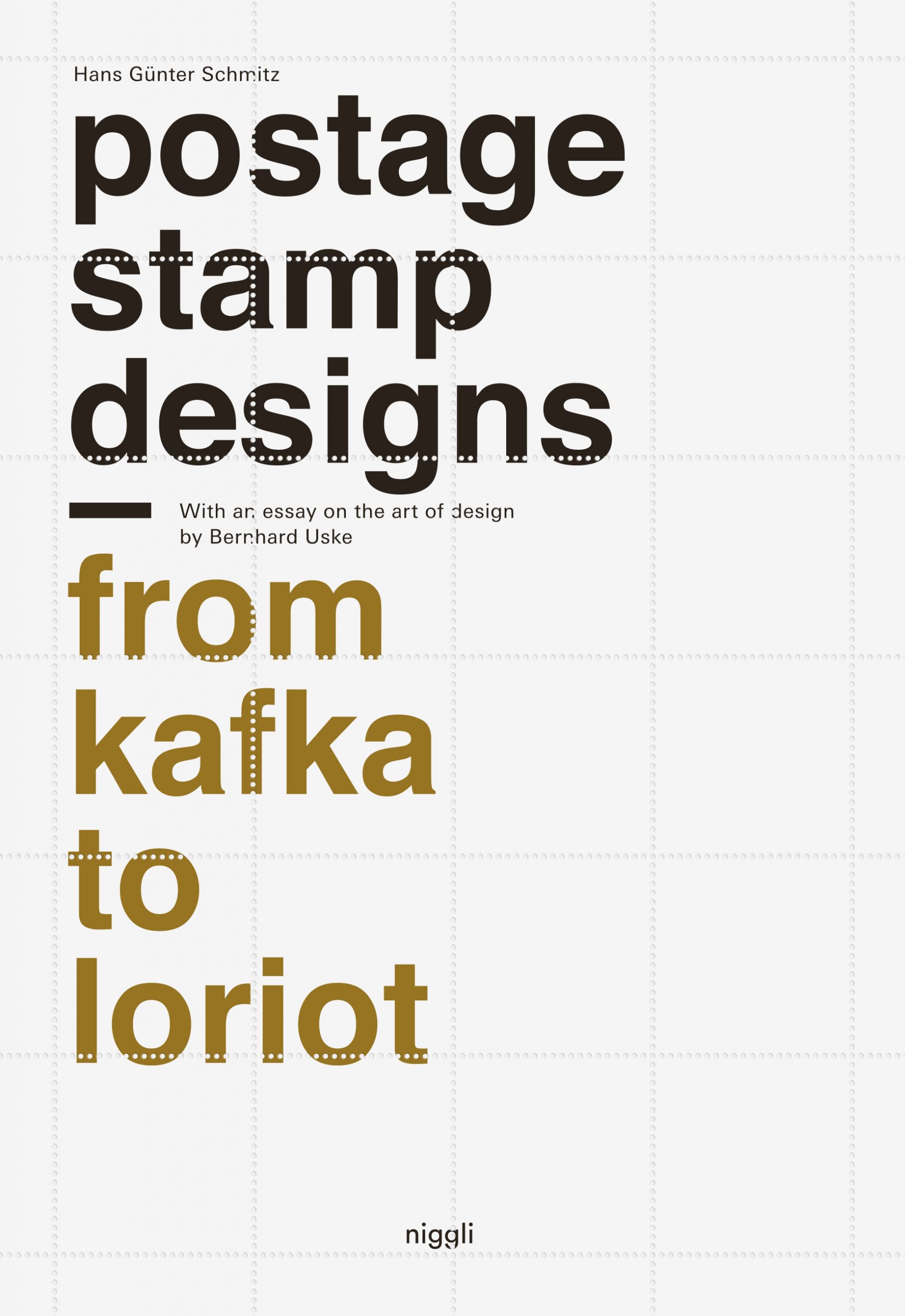 Availability: 997 in stock
Deutsch | Englisch

,

160

Seiten / Pages,

100 illustrations

,

14.8

x

21

cm,

Hardcover mit Schutzumschlag
–
Postage Stamp Designs – from Kafka to Loriot
_Insight into the design practice of renowned specialist
_Reflection about stamps in visual communication
_Image analysis of selected motifs
_With an essay on the art of design
The world's first official postage stamp was issued in May 1840: the legendary "One Penny Black" with the profile of the Queen of England. The new payment system in the field of logistics by Sir Rowland Hill quickly gained hold all around the world.
The postage stamp – a medium, a means of transport, a surface for signs and symbols. This book breaks new ground by highlighting the significance and function of the postage stamp as a high-profile element of communication design.
The power inherent in these small visual universes, as well as the phenomenon of the highly specialized but at the same time hugely diverse visual language of this mass-society medium are analyzed on the basis of over 40 design from Hans Günter Schmitz's image smithy.
In addition to issued postage stamps, the book also presents designs and preliminary studies together with explanatory notes by the designer. Visual communcation expert Bernhard Uske has devoted an extensive essay to the book's theme.