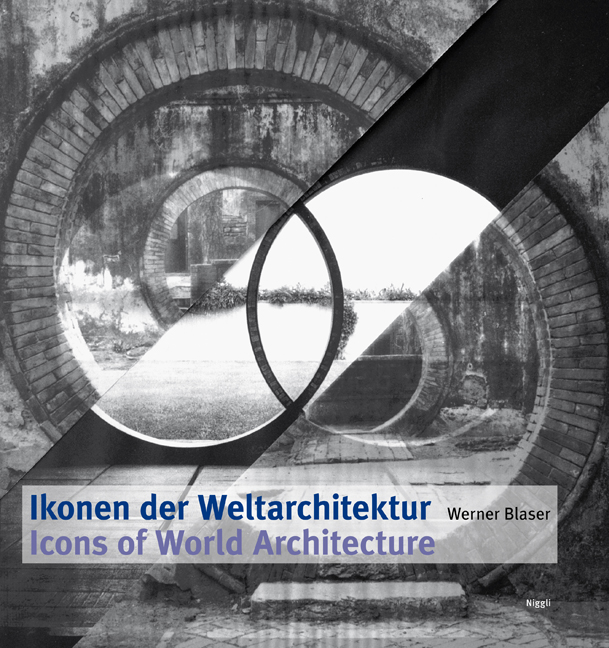 Availability: 55 in stock
German | English

,

176

Pages,

181 illustrations

,

23

x

24.5

cm,
–
Icons of World Architecture
"What constitutes good architecture?" is a question Werner Blaser was always asked by friends, readers, companions and students. In this comprehensive work the author sets out on a search for the answer to that question. This volume is not only a fascinating study about quality in architecture, but also a comprehensive overview of architectural history.
By analyzing special buildings, different aspects and interconnections become clear, which by themselves or in combination define an architectural quality. Drawing on photographs from his impressive archive, which he accompanies with short explanatory texts, the author vividly demonstrates the basic foundations of architecture and perception.
_ study about good quality architecture
_ presenting important icons of architectural history
_ demonstrating basic foundations of architecture and perception