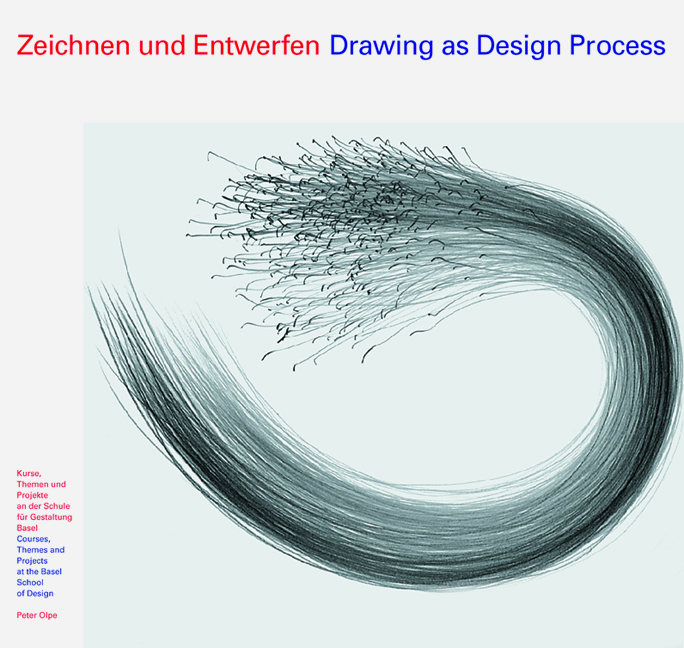 Availability: 89 in stock
Deutsch | Englisch

,

248

Pages,

558 illustrations

,

26

x

24.5

cm,
–
Zeichnen und Entwerfen. Drawing as Design Process
The digital creation and production of images in all the design professions has led today to fundamental changes in the design processes. Nevertheless, or exactly therefore, drawing as the basic design tool has gained a new importance. Designing by drawing mobilizes the eye, the head and the hand to an equal degree, and it establishes connections among the senses that the designer can only experience in a very limited way on the computer screen.
This publication teaches the use of techniques and varying palettes as a means of exploring visual communication. Richly illustrated, it is the perfect tool for students, professionals and anyone interested in the eternal art form of drawing. The author Peter Olpe is a graphic designer, photographer, and illustrator. He taught at the Basel School of Design, where he was head of the master class for graphic arts until his retirement in 2009.
_ emphasizing the importance of drawing as a design tool
_ proven methods from the Basel School of Design
_ presenting a multitude of drawing techniques with concise instructions