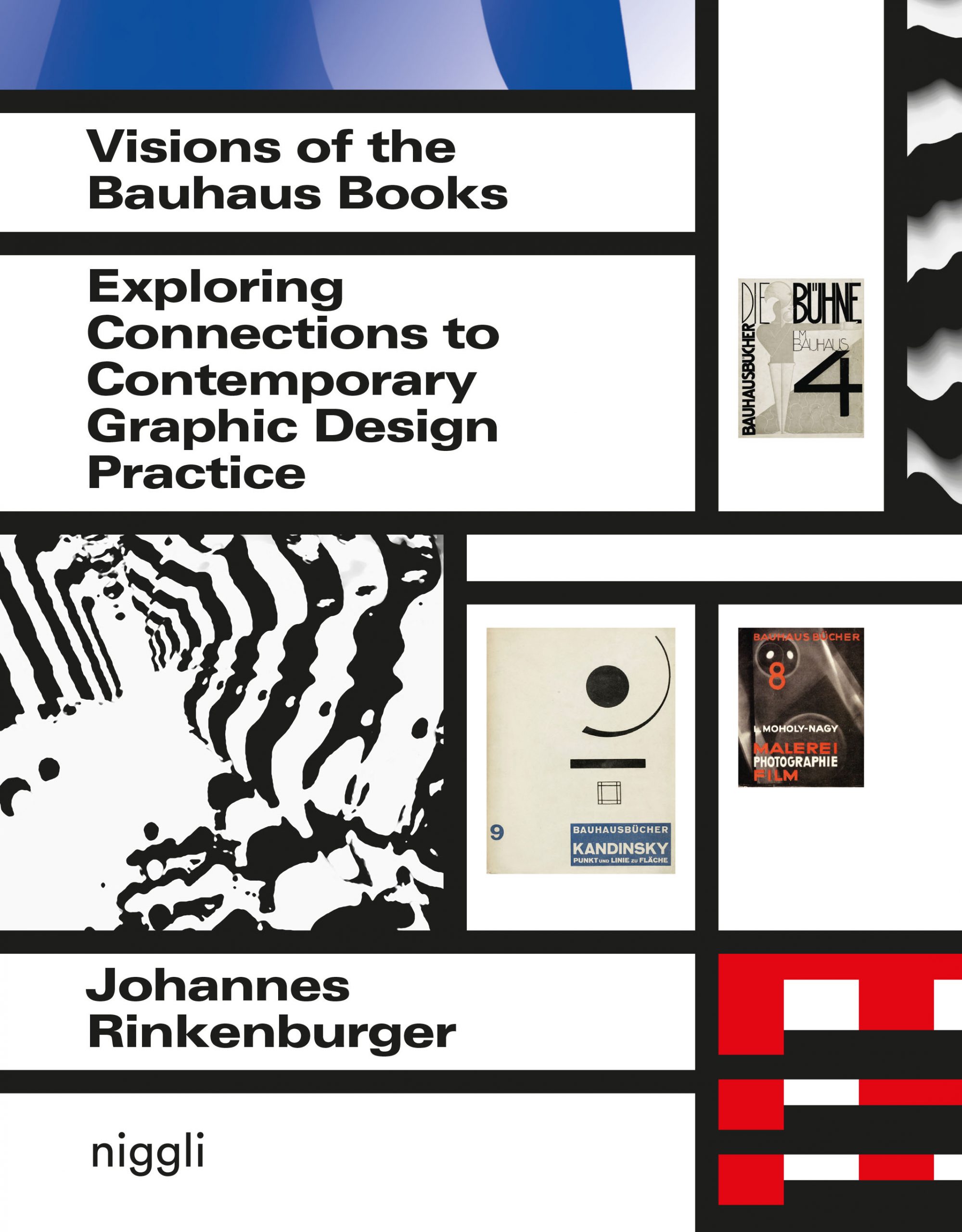 Availability: 990 in stock
Englisch

,

256

Pages,

220 illustrations

,

18

x

23

cm,
–
Visions of the Bauhaus Books
Exploring Connections to Contemporary Graphic Design Practice
_ Celebrating 100 years of Bauhaus in 2019
_ Analysis of graphic design concepts of the Bauhaus books
_ Accentuating their relevance for today
_ llustrated design experiments based on concepts and methods of the book series
An analytical and practical adaptation of the Bauhaus Books showing remarkable possibilities for graphic design today
The 14 Bauhaus Books, edited by Walter Gropius and László Moholy-Nagy, were published between 1925 and 1930. Their authors discussed design principles, practices, and art studies approaches from various perspectives. Johannes Rinkenburger has examined and analyzed the contents and key concepts of this avant-garde book series along with their background and context and elaborates their application and importance for current design schools.
Based on design experiments, new links and correlations are established and methods shown that reveal and apply the legacy of Bauhaus to contemporary design, accentuating its fascinating relevance. In visual illustrations individual approaches and methods of the Bauhaus Books are combined, contemplated on and implemented using today's graphic design methods and techniques.