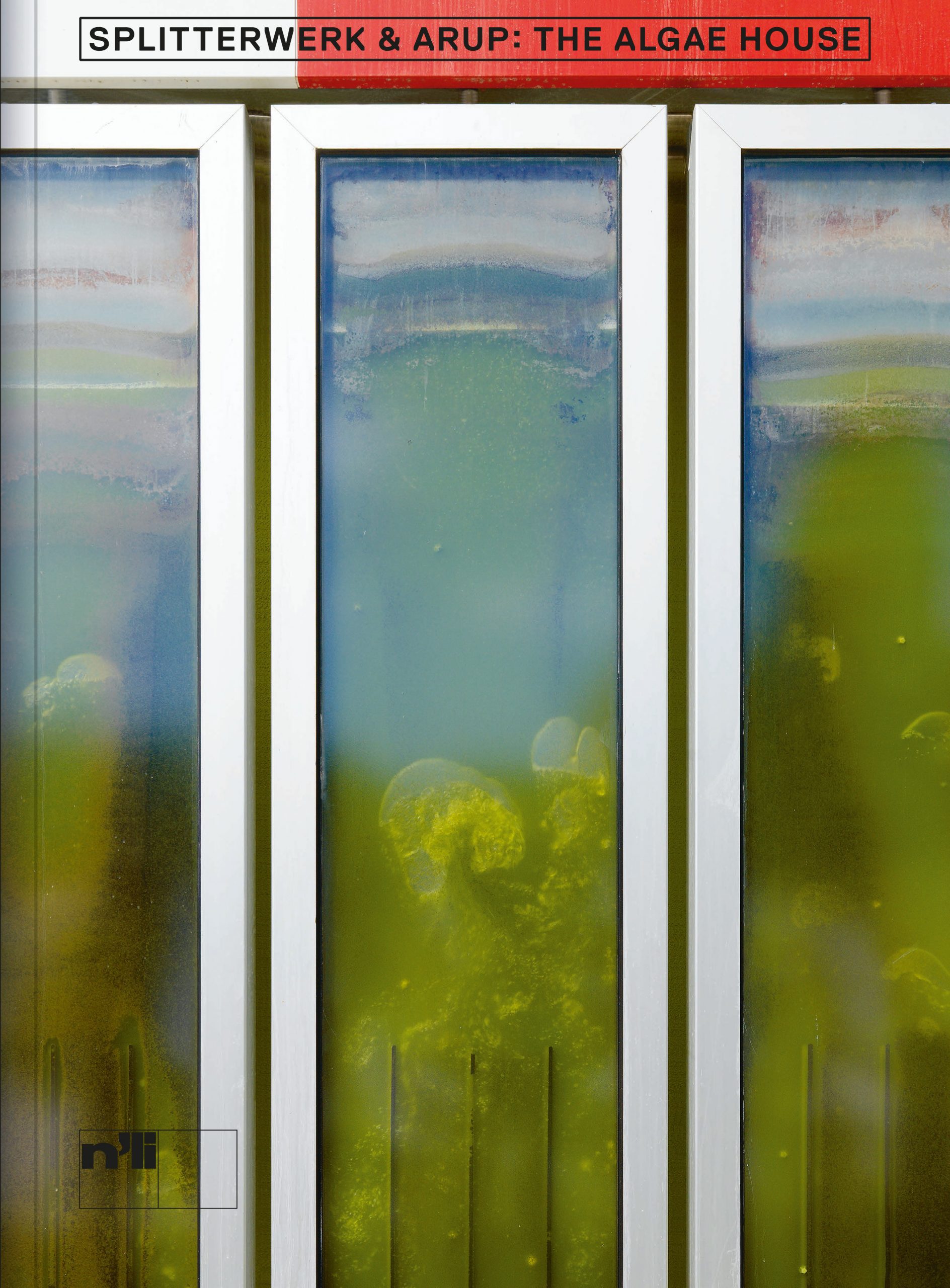 German | English

,

96

Pages,

55 illustrations

,

22,5

x

30

cm,
About the First Building with A Bioreactor Façade
This volume discusses the world's first building equipped with an algae bioreactor façade. It is the first comprehensive study about this type of innovative architecture that could serve as a model for the future. Together with three other "Smart Material Houses", this prototypical building forms part of the International Building Exhibition (IBA) Hamburg.
Microalgae are cultivated in glass photobioreactors to generate energy and, at the same time, to control light and shade. The publication features recent as well as detailed plans and visuals from the first hand-drawn sketches, floor plans, cross-sections and details to a photo documentation.
_ first building with an algae bioreactor façade
_ presented at the 14th Venice International Architecture Biennale
_ detailed plans and sketches plus extensive photo documentation
_ supplementary essays and texts