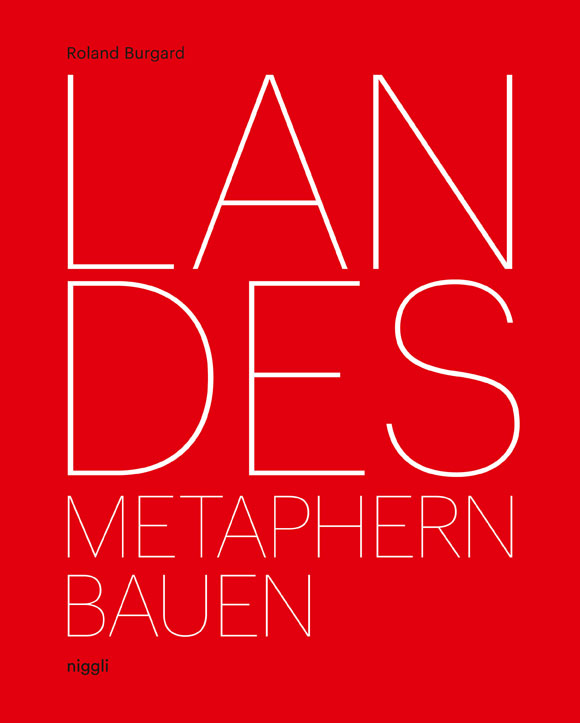 Availability: 998 in stock
Deutsch | Englisch

,

232

Pages,

300 illustrations

,

20

x

25

cm,
_ selected works by Michael A. Landes from Frankfurt
_ representative of architectural pluralism
_ holistic solutions of buildings and urban planning issues
_ thinking and designing in metaphors
Michael A. Landes creates holistic solutions to architectural and urban planning issues. The most important feature of his work is the way he thinks and designs in metaphors. The images he devises he then incorporates on different scales – be it the overall urban fabric, a particular building, or a special detail – or combines them in collages to provide spaces for an urban experience.
"This extremely unusual and beautiful book weaves together the intriguing pictures of an architecture that goes beyond the tired Vitruvian triad of utilitas, firmitas, and venustas, to suggest the spatial translation of a condition – patina, of a state of mind – nostalgia, and of two attitudes – effort and idleness. Beyond the materiality of the bricks and the cements, it is built with humanity, and therefore doesn't fail to move us. An excellent book by all means. Very sensitive, and beautifully designed!"
Jean-Louis Cohen, architect, author and art historian, Paris/New York