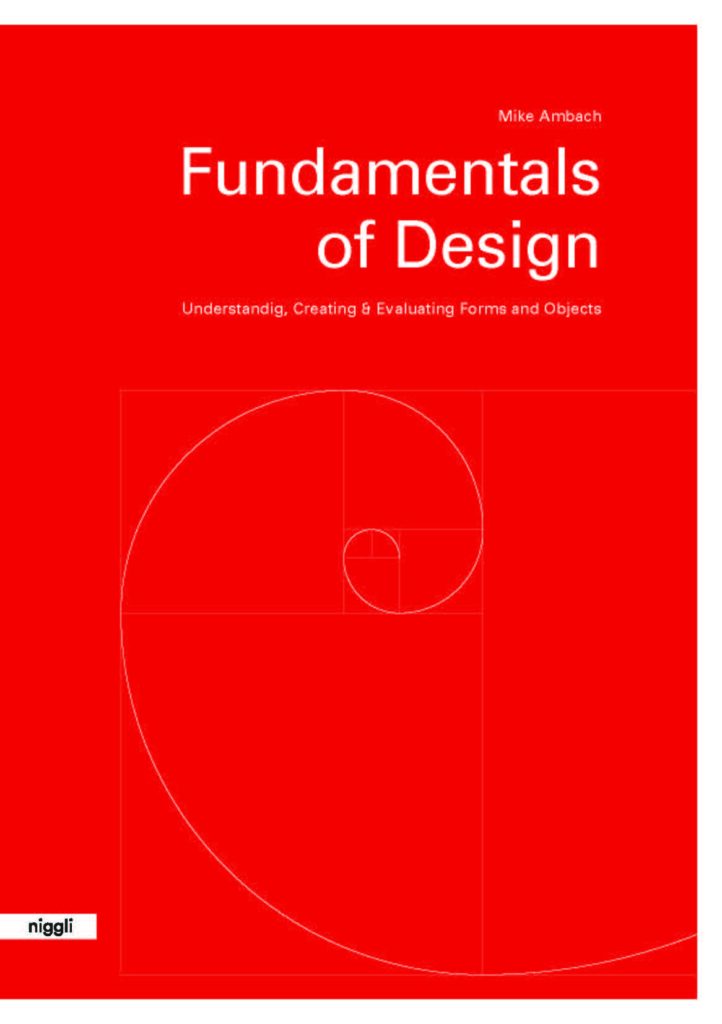 English

,

176

Seiten / Pages,

300 illustrations

,

15

x

21

cm,

Softcover with flaps
Understanding, Creating & Evaluating Forms and Objects
_Focus on the practice-oriented thinking
_From form finding to project planning
_Methods suitable for all creative disciplines
_Introduction for beginners and reference work for professionals
What shapes exist?
What form-giving operations are possible?
What are the evaluation standards for existing objects and those to be developed?
These three fundamental questions, which every architect, designer and artist asks again and again, are addressed, systematically explained, and answered in three sections in this volume. The publication also provides readers with a set of basic tools that enables them to communicate better when discussing and explaining their own work with other creative people and other professionals.
The first part is a comprehensive compilation that identifies and describes all forms within objects. The middle section offers a qualitative overview of the possibilities with which form elements, forms, or objects can be developed and optimized. In the third section the methodology for the development of an own evaluation system is presented.
The objective of this work is to offer an orientation on the basics of design, combining the aspects of form, craft, content, and method into a holistic understanding of design.