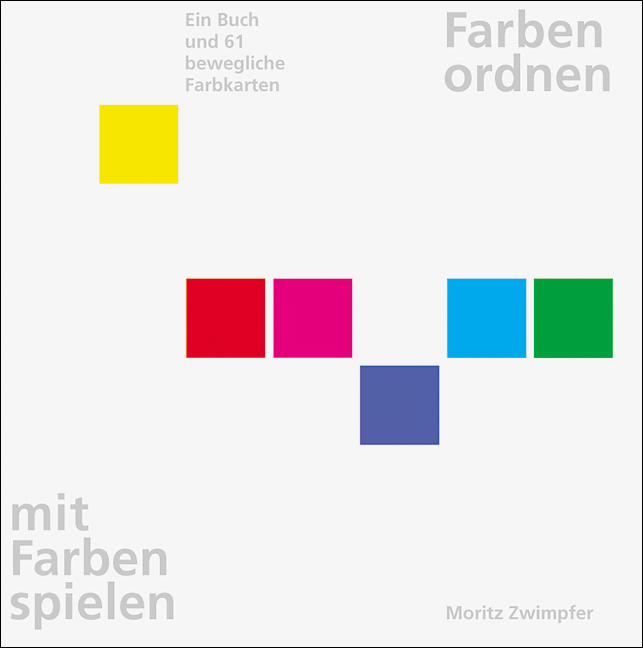 Availability: 990 in stock
Deutsch

,

72

Pages,

50 farbige Anwendungsbeispiele

,

15

x

15

cm,
–
Farben ordnen, mit Farben spielen
This booklet is made for all those who like to occupy themselves with colors, be it out of sheer pleasure or because of professional demands. It is an interactive learning aid of colors, consisting of a book with 72 pages and seven color cards with 61 movable color samples. With these samples each step described in the booklet may be reproduced personally. Furthermore, it contains a lot of playful suggestions of how to deal with the impact of colors.