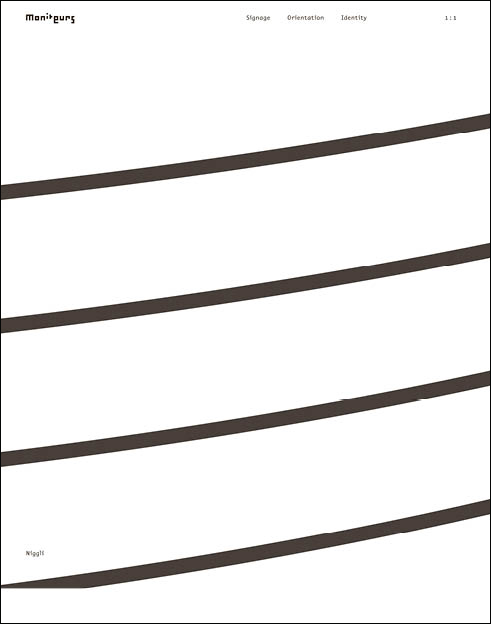 Availability: 91 in stock
English

,

224

Pages,

144 illustrations

,

23

x

28.5

cm,
–
1:1 – Signage, Orientation, Identity
Moniteurs is a Berlin based design agency and has existed since 1994. In addition to the design of signage and orientation systems, the focal points of the company include information design and corporate design. This book showcases the work of this innovate communication design company, bringing them also graphically into focus showing sections of Moniteurs' orientation systems on a 1:1 scale.
The concepts of individual projects are presented in short, concise texts with many photographs and infographics, while an interview with the three owners of the company gives an insight into their approach. Covering the most important projects from the 20 years' history of the company, this publication is really a valuable reference manual in accordance with practical needs.
_ showcasing 20 years of history of the design company Moniteurs
_ presenting the most important works
_ sections of the orientation systems are presented in 1:1 scale
_ background information about the design approaches of the company