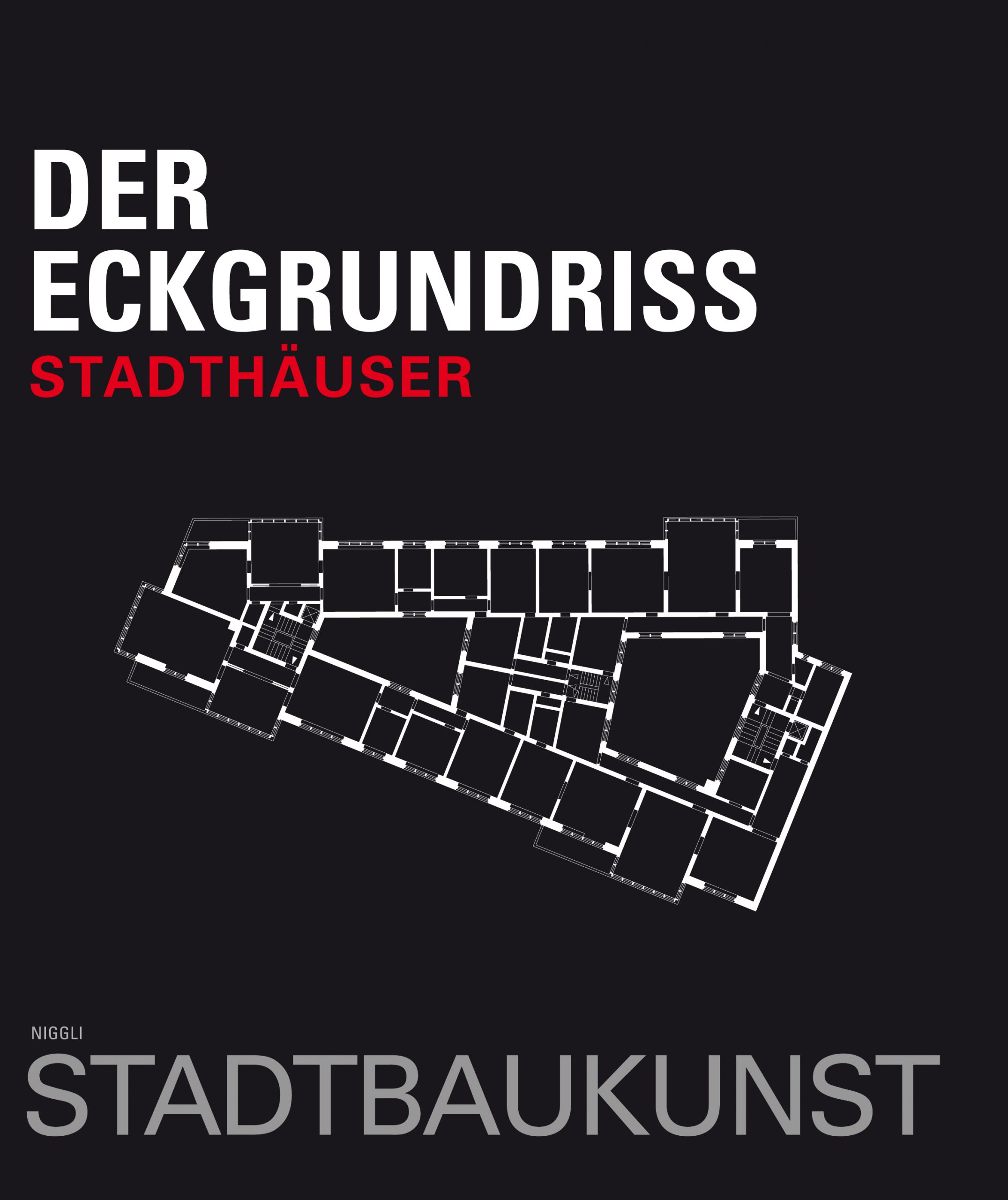 German

,

184

Seiten / Pages,

more than 300 illustrations

,

21

x

25

cm,

softcover with flaps
–

Georg Ebbing Christoph Mäckler, [Deutsches Institut für Stadtbaukunst], (ed.)
Bücher zur Stadtbaukunst Band 2
"Everything develops from the ground plan. Without a ground plan, there is disarray, arbitrariness. The ground plan affects the senses." (Le Corbusier)
Corner ground plans reveal the inseparable relationship between urban planning and architecture. They resulted from the architectural problem of having to create useful rooms in the corners of urban buildings and, over time, architects have developed diverse designs that lend these spaces an additional quality.
Corner houses with good corner ground plans are an important aspect of successful urban planning. However, 20th century functionalism brought with it new requirements regarding hygiene and transportation planning, which took their toll on the corner houses. In order to be able to again create clearly defined and beautiful urban spaces, we must regain the ability to create buildings with good corner ground plans.
This book presents an extensive collection of solutions for this fundamental issue of urban planning. The various ground plans for apartments from the past two centuries highlight underlying principles for dealing with urban corner spaces, serving both as inspiration and as a benchmark for the future.