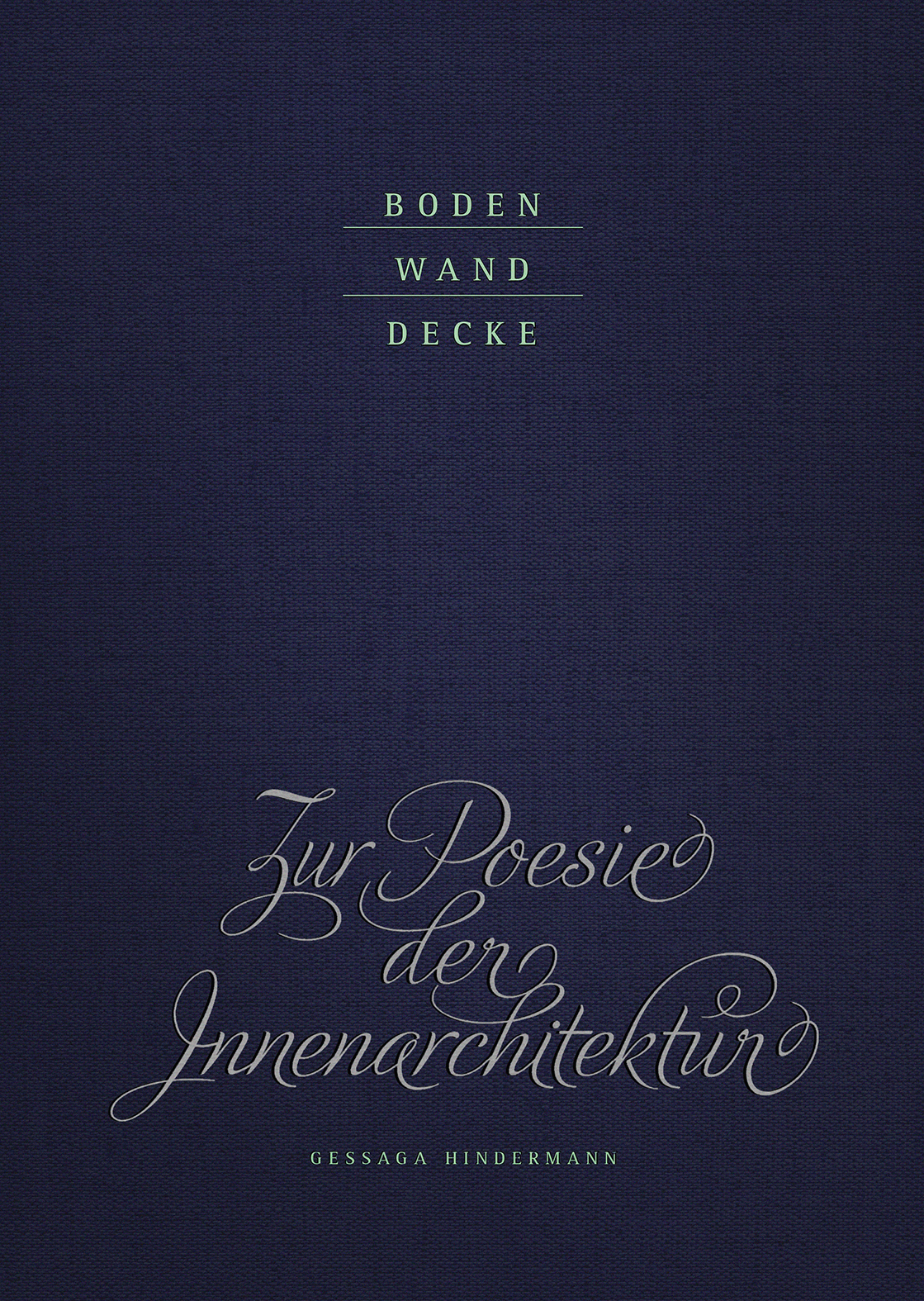 Verfügbarkeit: 98 vorrätig
German

,

272

Seiten / Pages,

illustrated throughout

,

21

x

29

cm,

hardcover with a text booklet in Swiss binding
Zur Poesie der Innenarchitektur
The monograph «Boden Wand Decke – Zur Poesie der Innenarchitektur» by the Zurich-based interior architecture office Gessaga Hindermann serves as a working tool and a source of inspiration for design professionals. It consists of two parts complementing each other – an image volume and a text booklet.
The illustrated volume focuses on the latest design discourse and presents Gessaga Hindermann projects in a comprehensive image montage. The picture series also illustrate the working process and thereby emphasize the core competency of the discipline – the draft, the design itself.
Six authors discuss the influence and importance of tradition and convention for the interior design process in the included text booklet. The essays pick up on central important questions in design: they discuss the connections between architecture, interior architecture and scenography as well as aspects of user friendliness and the sociology of space.
The combination of a documenting image series and discursive text contributions by experts make this publication an insightful and instructive compendium that connects theory to practice, thereby offering a comprehensive depiction of design processes.