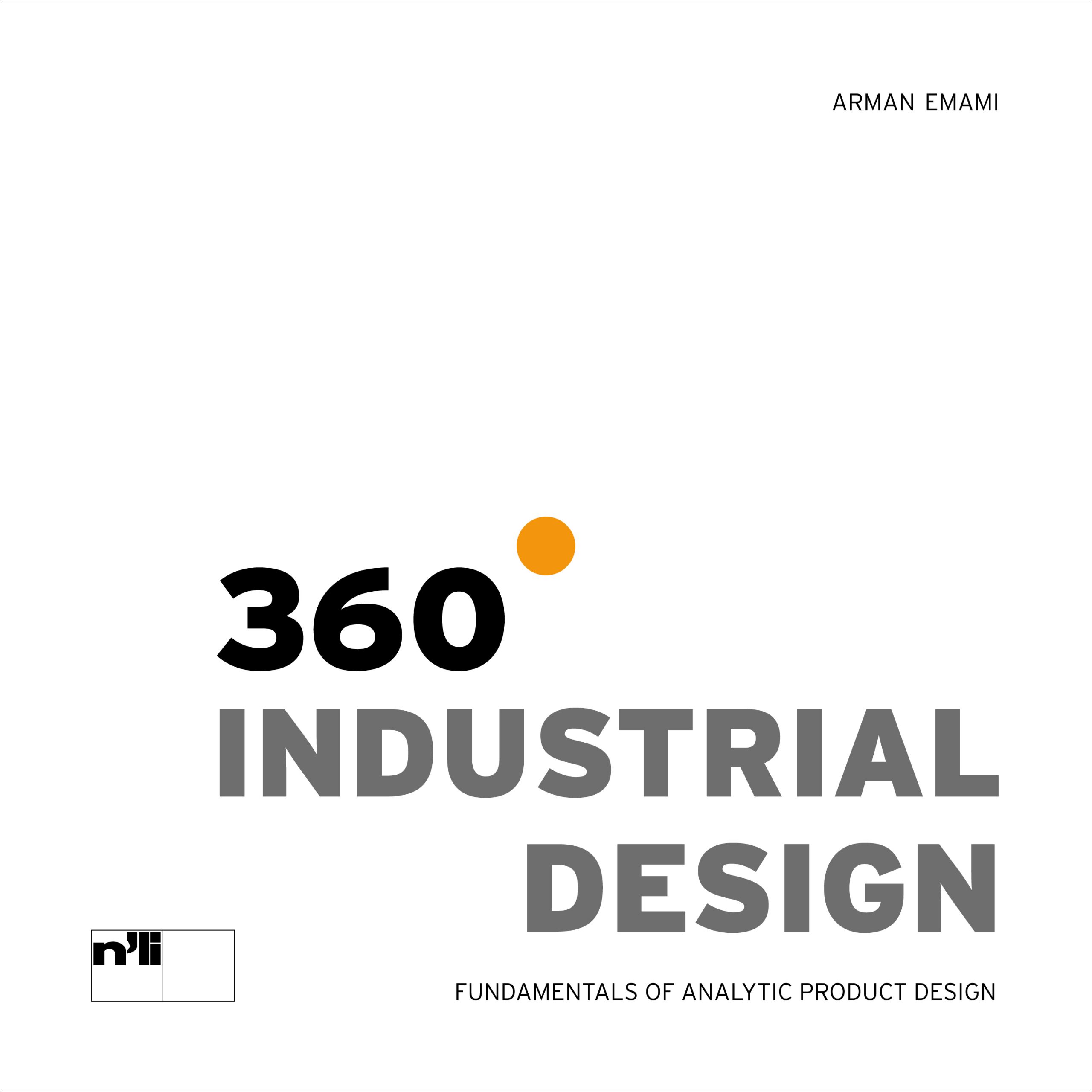 Verfügbarkeit: 95 vorrätig
English

,

168

Seiten,

123 illustrations

,

24

x

24

cm,
Erscheinungsdatum:

06

/

2014
Fundamentals of Analytic Product Design
They are supported by illustrated examples of good practices. The short, clear and entertaining texts display complex processes in an understandable way. This makes this publication a working compendium not only for design students and young designers, but also for creative lateral thinkers, product and marketing managers and all those who are interested in intelligent design.
_ new approaches to the field of product design
_ comprehensive compendium for everybody interested in intelligent design
_ illustrated by examples of good practice
_ complex processes are understandably presented