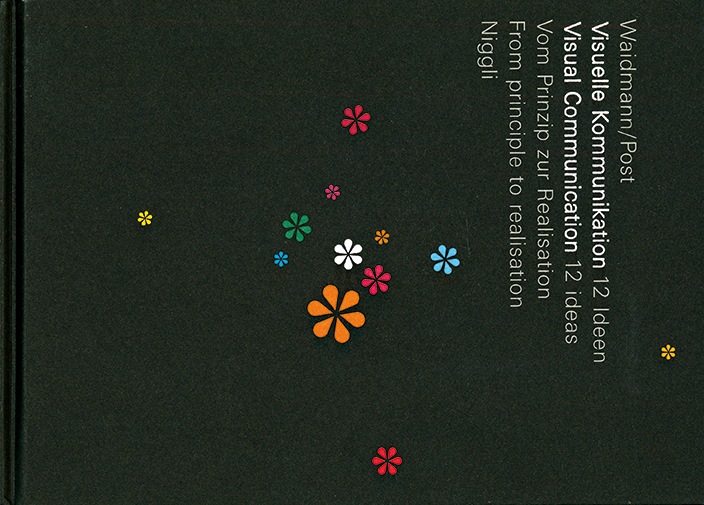 Deutsch/Englisch

,

128

Seiten / Pages, ,

21

x

14,8

cm,

Hardcover
–
Vom Prinzip zur Realisation
12 Ideen zur Visuellen Kommunikation
All design work uses and interconnects the principles of visual communication in different combinations and emphases. This results in a building set of almost infinite resources, which can be used to generate a wide variety of solutions. The exemplary projects picked for this book clearly manifest the principle that each one is based on. However, at the same time it becomes clear that strong and original solutions can only be achieved through a coherent combination and intensity of these means.
The first principle – content and form – forms the basis for all subsequent ones and represents an integral element of visual communication. Only when content and form correspond with one another and, in short, connect all communicative aspects, can information, ideas and complex correlations be bundled together, structured and conveyed in a comprehensible, credible and attractive manner. And do so in a way that transcends common notions, fashionable trends, and mundane manifestations characterised by superficiality and the possibilities of computer technology. Therefore, subsequent principles like perception, colour, spatiality, illustration, typography, etc. inevitably build upon content and form.
The book is designed as a textbook, which, subjectively and without any claims of being exhaustive, describes the basic principles and theories of visual communication in brief, simple and accessible terms. Furthermore, specific examples are given that illustrate and express these same ideas in an appealing fashion.