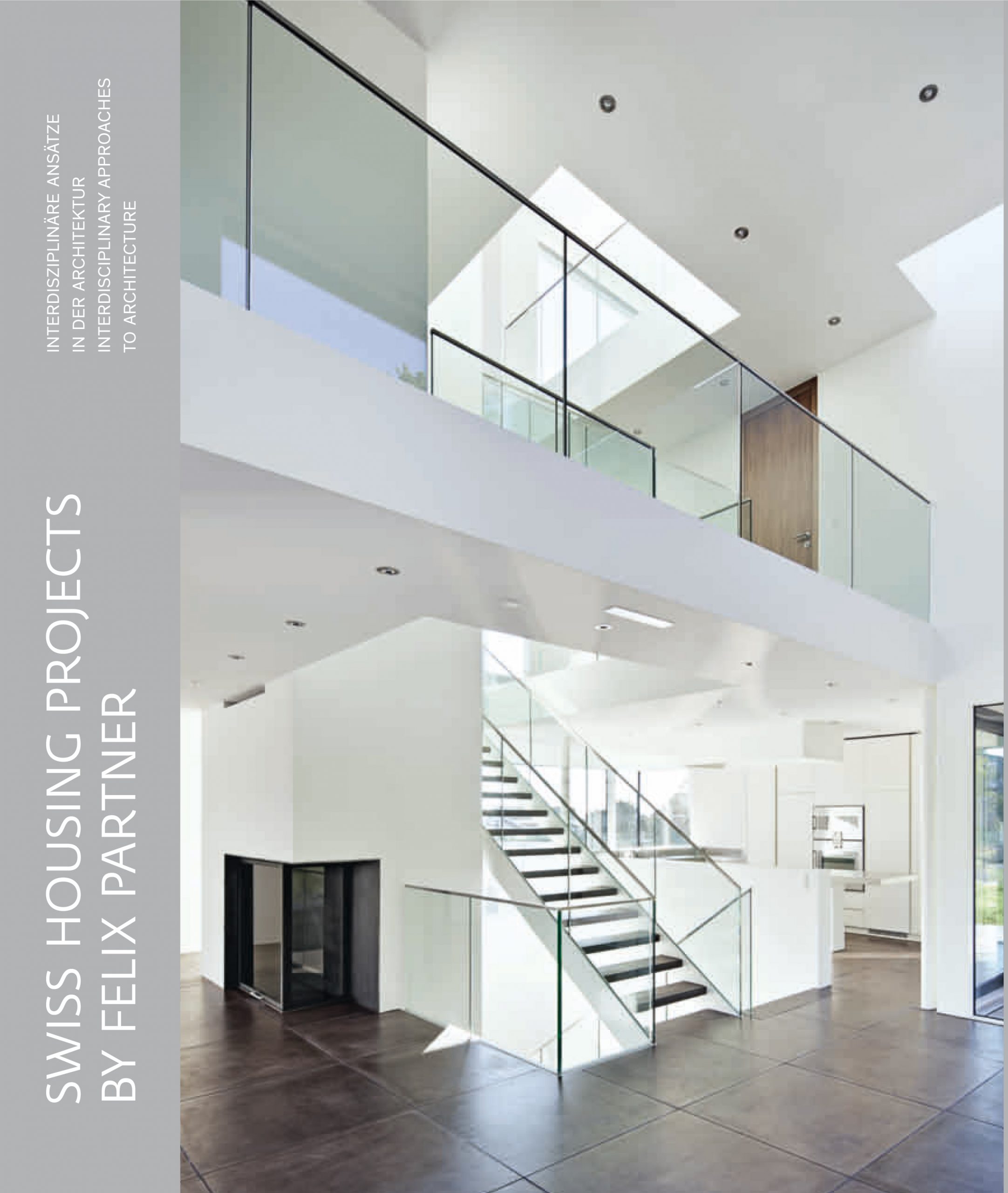 German / English

,

380

Pages,

more than 330 illustrations and maps

,

22.5

x

26.5

cm,
–
Swiss Housing Projects by Felix Partner
Interdisciplinary approaches in architecture – development, financing, marketing, design
The couple Peter and Rahel M. Felix stands behind Felix Partner, he is an architect, she is a designer and planner of marketing communications. They take the position that architecture and business should go hand in hand, from the idea right up to marketing a project.
Therefore, the book is conceived less as a classical monograph and instead uses built and unbuilt projects from recent years to explain the premise that architecture and design should take on the entire value chain. This includes everything from land assessment and project development to project financing, planning and execution, including marketing and interior fit-out. The established Zurich office for architecture and design pioneers new pathways, covering all these areas in a process-oriented working method. Swiss Housing Projects uses thirteen selected projects to showcase the work of Felix Partner. Its different facets are described in texts by Kenneth Frampton, Thomas Held and Ulrike Gölker Zeugin. Portraits of occupants and clients convey an additional, more personal view.