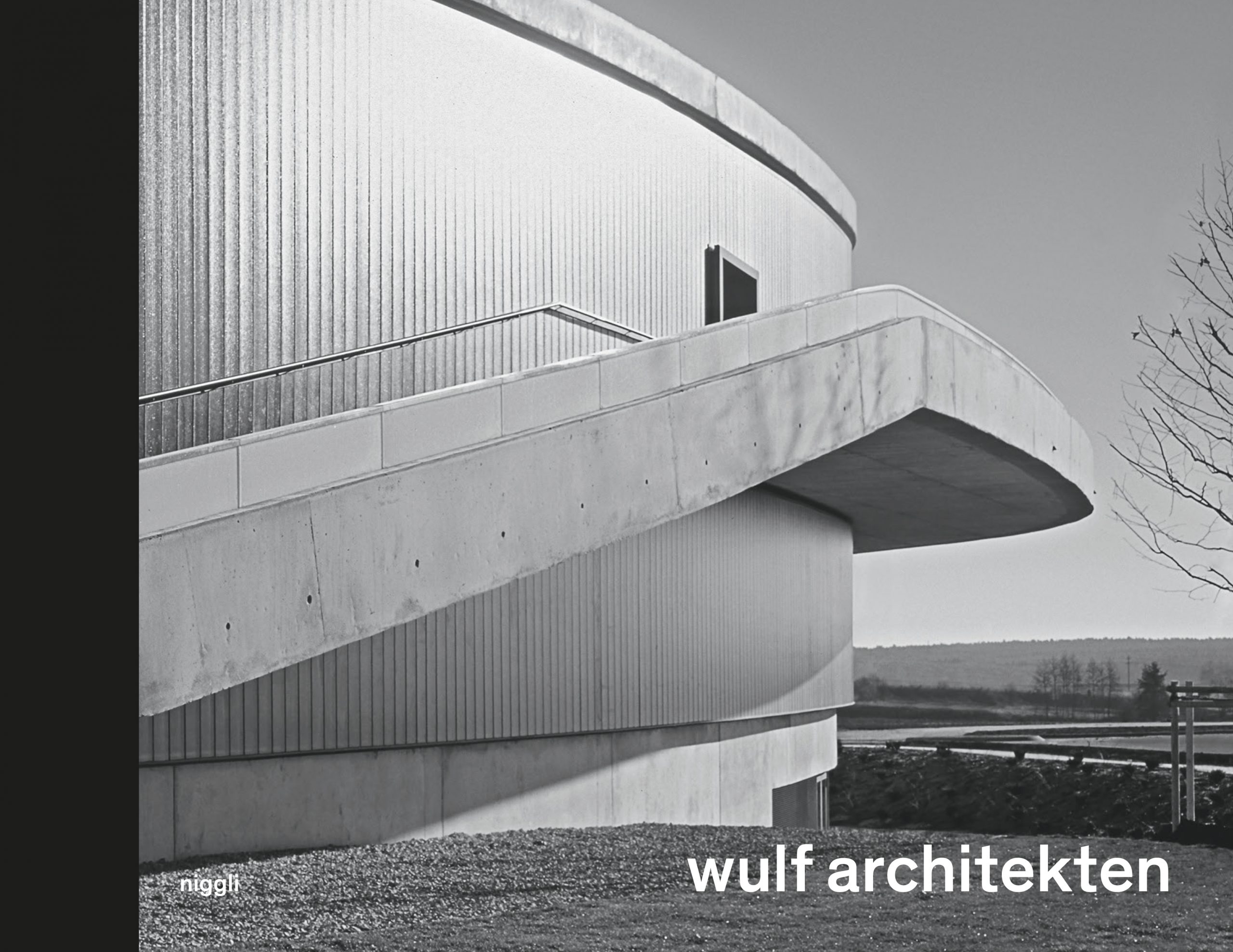 Availability: 98 in stock
English

,

248 Seiten

Pages,

about 200 illustrations and plans

,

23

x

30

cm,
Having worked for well-known offices such as Gottfried Böhm, Joachim Schürmann, Auer + Weber and Behnisch & Partner in the past, wulf architekten have long since developed their very own position. Inspired by a deliberate openness towards innovation, however, they constantly challenge this position. Their way of finding solutions, unhindered by preconceived ideas and concepts, is what the architects call "identity through search"; this search also means movement and change.
The only, meanwhile important, constant is their humanistic approach – a distinct focus on people as a starting point for all design work. This central conviction shows in the sensuous quality and the variety of the office's built projects. In texts that establish connections between central statements of the three partners and their built projects, the publication Rhythm and Melody offers a comprehensive insight into the way wulf architekten think and work. Architecture, as already hinted at by the title, is not understood as an isolated discipline here, but as part of a multifaceted cultural context.